I got ready for a routine OB/GYN appointment.
I didn't come home for six days.
But when I did, I brought something with me.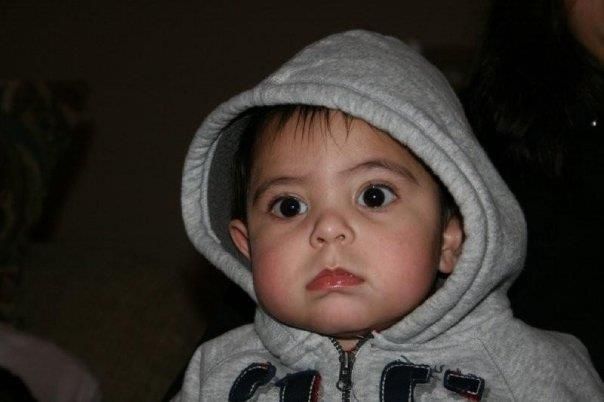 Now he's four years old.
It really does go so fast.
*sigh*
In related news, since it's 97 ridiculous degrees in town today, we are heading
out
of town. To the beach, which is about forty minutes due south of us. We are so fortunate to live where we do. If we lived further inland, I think I'd go out of my mind during the summer.
Anyway, there's cake I should be eating. Chow.